Login to see our lowest prices!
Argeta Tuna Pate 95g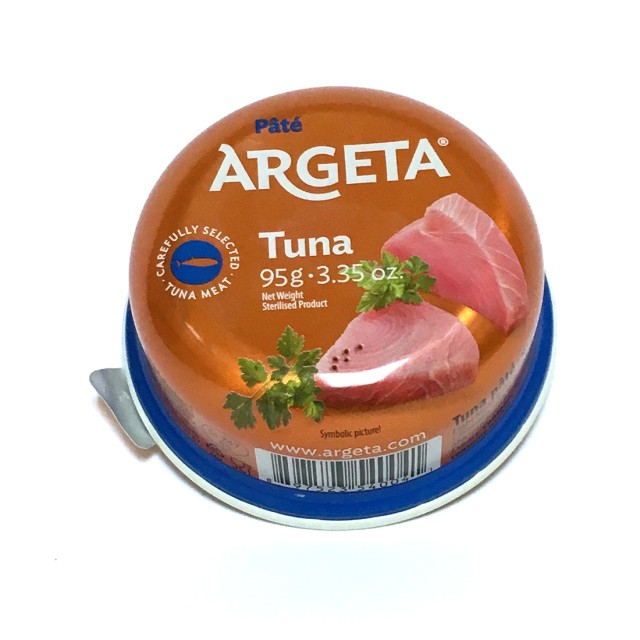 Price
1 item:
$2.58
12 items or more:
$2.32
Available
Currently unavailable
Item number
GP KOLINSKA 98024
Manufacturer
New Manufacturer
Name of the product
Argeta Tuna Pate 95g
Currently there are no reviews available for this product. Be the first to write a review.